Preparing You for Progress and Prosperity
Through mentoring and coaching, along with introductions to broad networks and financial assistance, we help foster the professional and personal skills that will give young people a chance to succeed.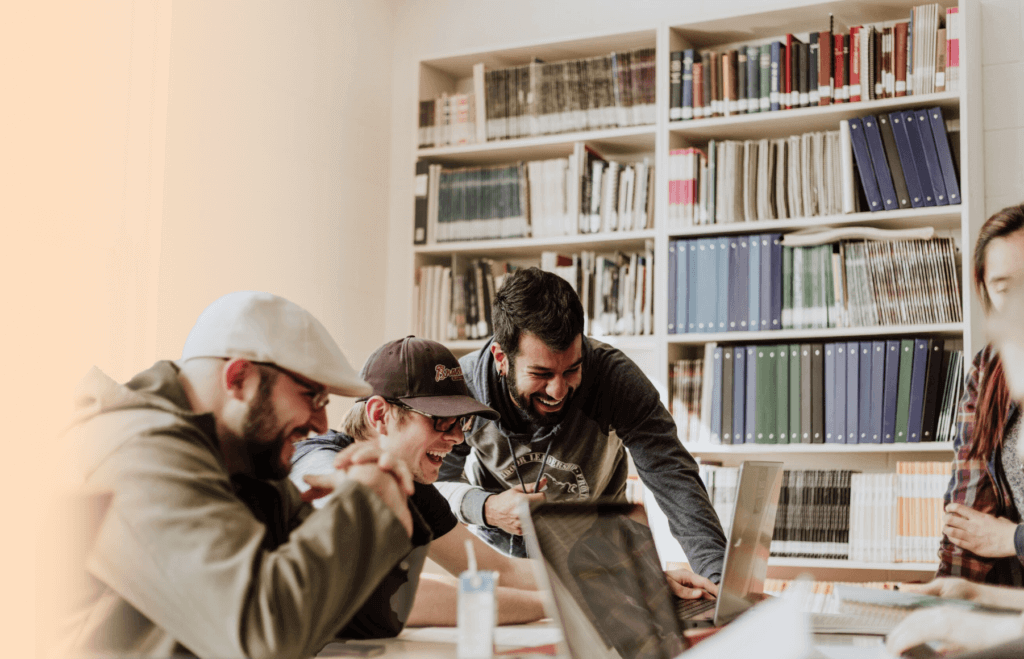 Internship Program
MVP helps college students of color prep, connect, and secure internships at companies and organizations across a range of industries and fields. We prepare talent for their internship journeys by providing free mentorship, interview preparation, resume and cover letter creation, career coaching, personal branding support, industry advice, and more!
Fellowship Program
This intensive 3-year experience begins mid-year during the second year of college for our Fellows and continues as they develop into leaders and change agents through career exposure, experimental learning through paid internships, and research opportunities, into their first full-time job.
Talent Pipeline Program
MVP works closely with nonprofit organizations, colleges, scholarship funds, and community-based organizations to design and facilitate free career events and workshops to POC college students and young professionals seeking career readiness skills, support, mentorship, and job placement.