Corporate Giving
If your company also supports the value of diversity and you would like to support us in any way, we have several opportunities for you to get involved and help us make a difference in the lives of young people of color. Don't hesitate to contact us to become part of our mission toward greater diversity and progress.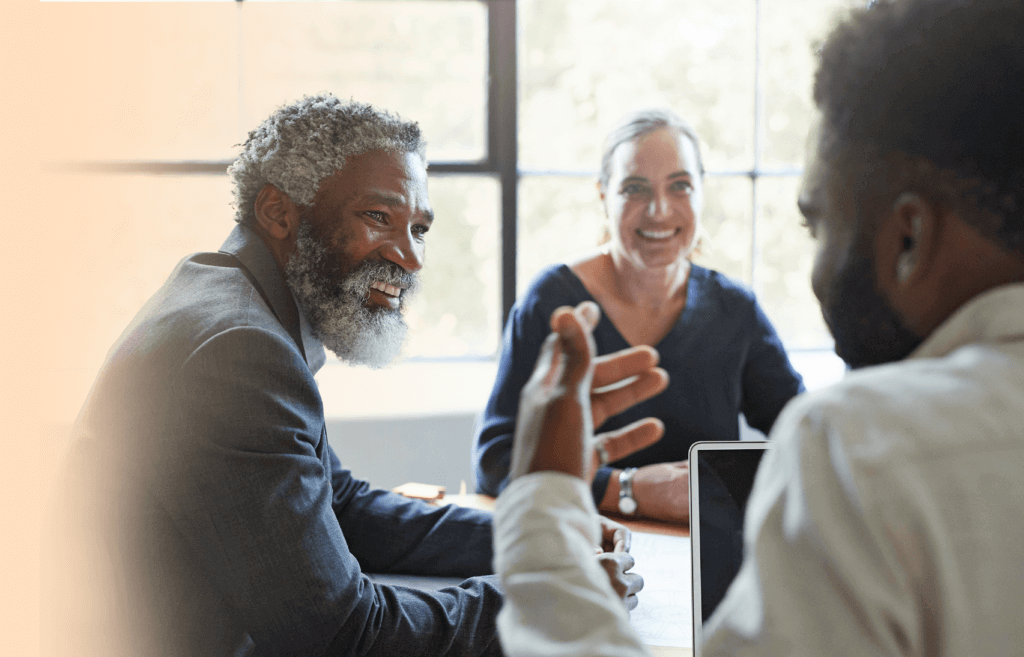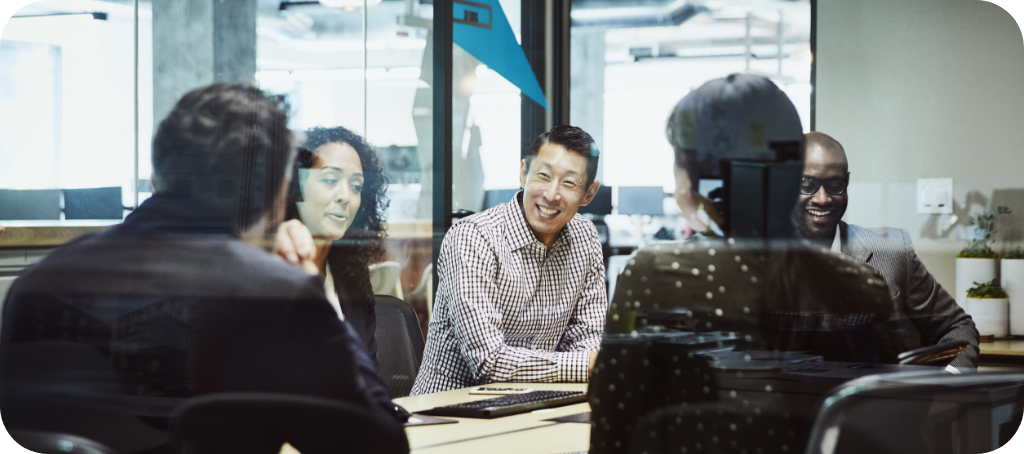 The are several ways corporations and institutions committed to growth can give to MVP. We're seeking sponsors who can make investments in new initiatives grounded in data and evaluation to build out our programming and drive the impact we're looking to make as an organization and movement.
MVP is eager to create mutually beneficial partnership opportunities with supporters that can include recognition on our website, in press releases and e-newsletters, through social media, and at events, in addition to funding programming initiatives
We seek partners who we can grow with and drive collective impact with our goals and collaboration. Through mutually beneficial partnerships across all industries, we create unique partnerships, engage corporations through philanthropy in our DEI, and impact goals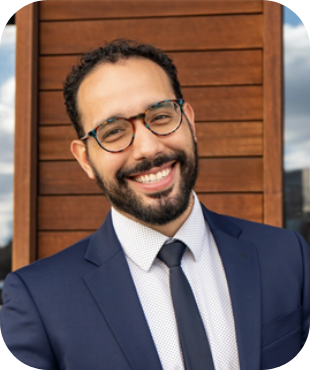 Reach out to Executive Director Miguel Valentin at miguel@mvpoc.org for more information or to schedule an introductory call.