Volunteer Program
Throughout the year, MVP has different projects and tasks for which we leverage the expertise and experience of giving individuals. These are just some of our volunteer committees and opportunities.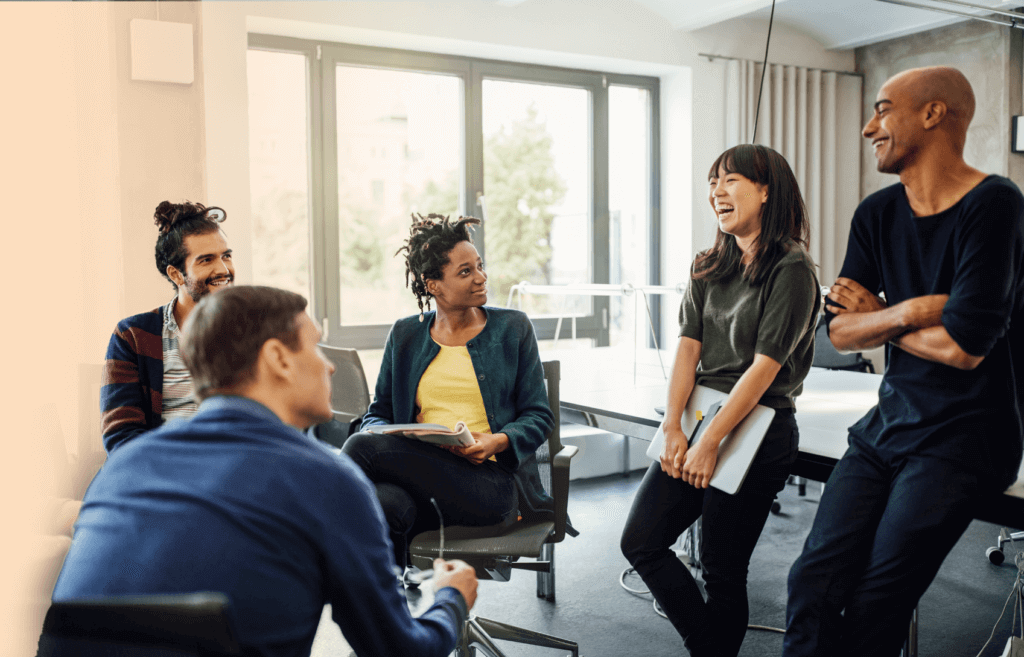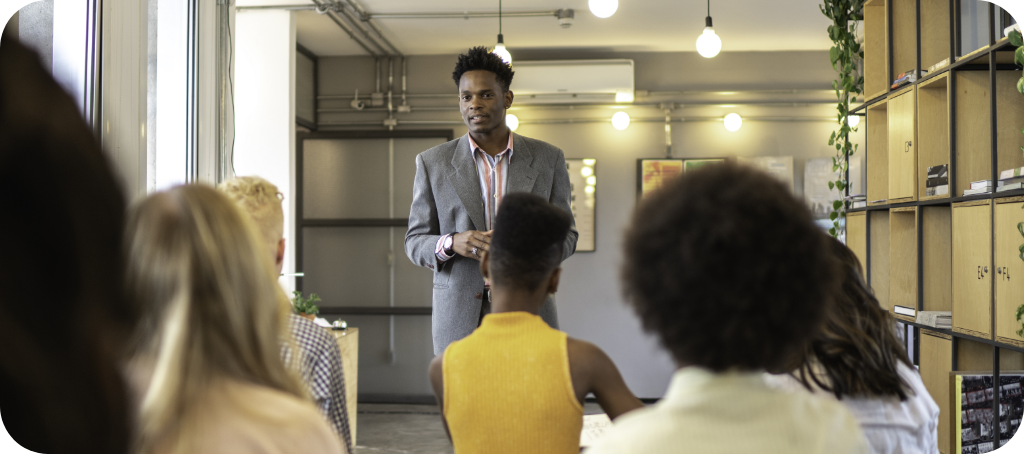 Volunteer committees:
Fundraising Committee
Special Events Committee
Communication and Engagement
Additionally, MVP hosts workshops and events where you can engage with our students and offer your professional and career insights.
Other volunteer opportunities:
Industry Expert/Panelist
MVP creates opportunities to increase the access, awareness, and exposure into careers, companies, and industries among our student population.
Mentor in the Moment
Meet for informational interviews and virtual coffees with the college students in our community.
To learn more, sign up here.