MVP Students
Are you between the ages of 18-29 and seeking to kickstart or transition your career? MVP is here to help you level up your professionalism and get connected. Learn more about offerings for MVP students below.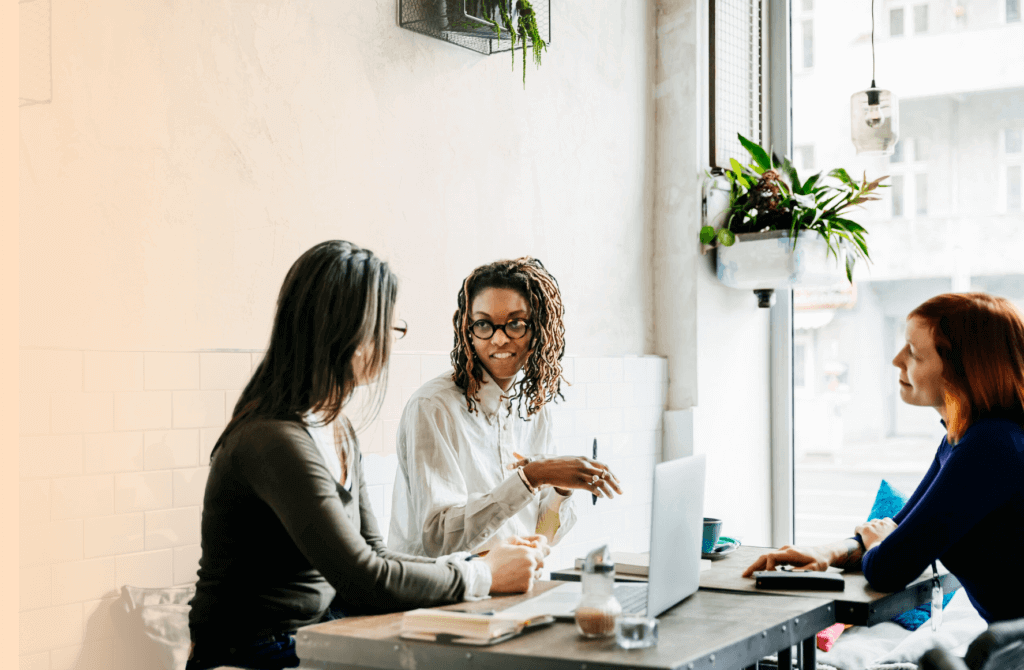 Workshops
MVP provides a range of workshops that you can sign up for, whether in person or via Zoom. These workshops focus on essential areas such as professional development, leadership, and giving back. Past events can be viewed on the events page or our YouTube channel.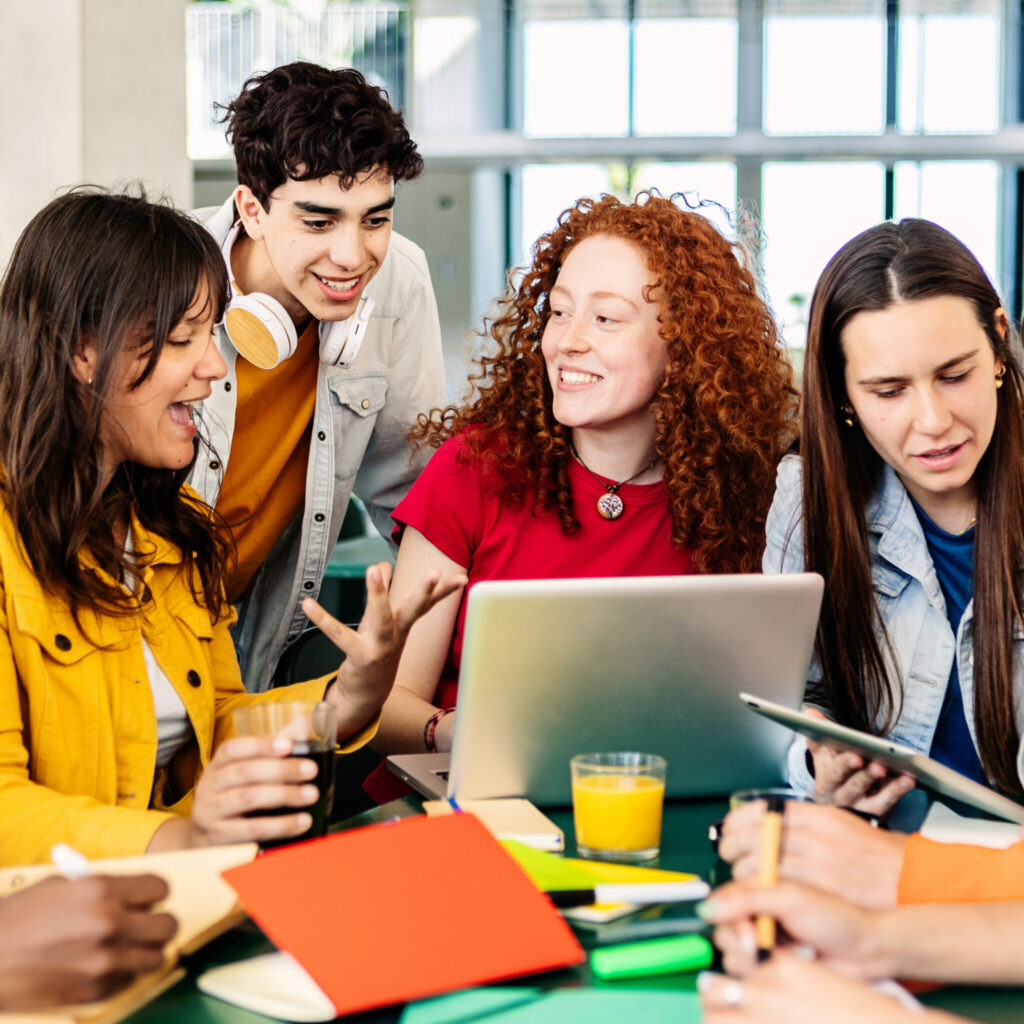 MVP Coaches
Approved students will gain access to a number of industry professionals to provide targeted coaching and guidance. Coaching sessions, lasting between 30-60 minutes on a one-time basis, will be scheduled based on coach availability through their calendar link.
Summer Internships
Gain access to exciting summer internship opportunities through our Talent Pipeline Program in collaboration with our partnering companies. These internships typically last for 10 weeks and offer paid positions in various industries.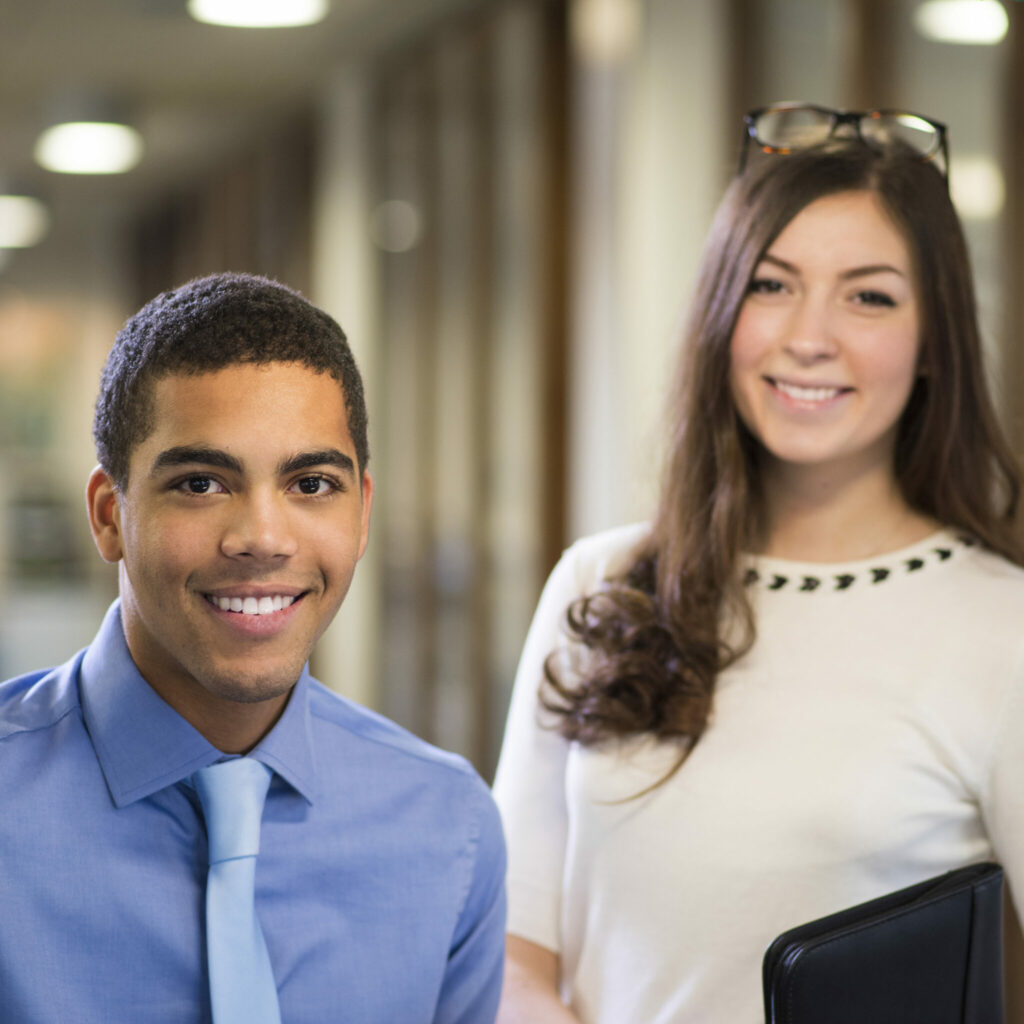 We prepare you for your internship journey by providing free:
Mentorships
Interview Preparation
Resume and Cover Letter Creation
Career Coaching
Personal Branding Support
Industry Advice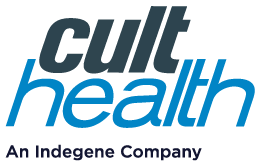 CultHealth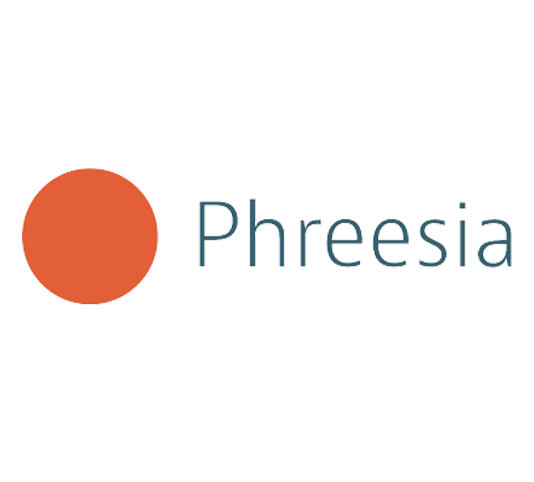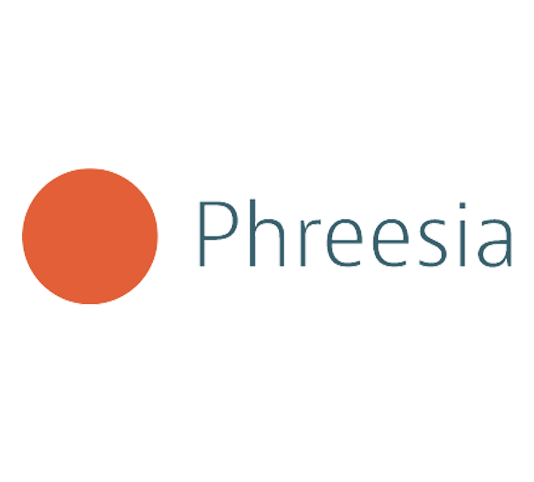 Phreesia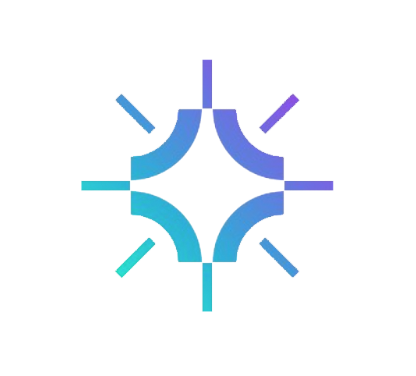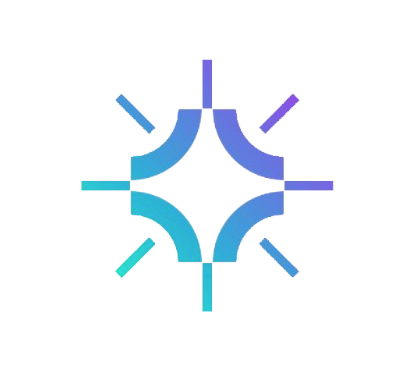 Pioneering Collective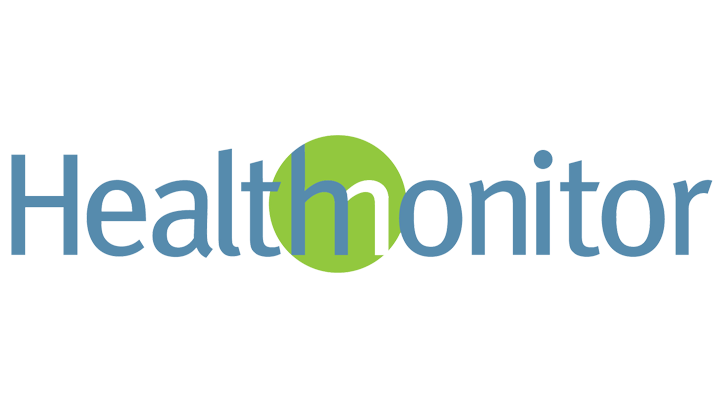 Health Monitor

LSC Event Planning

Taurus Hlth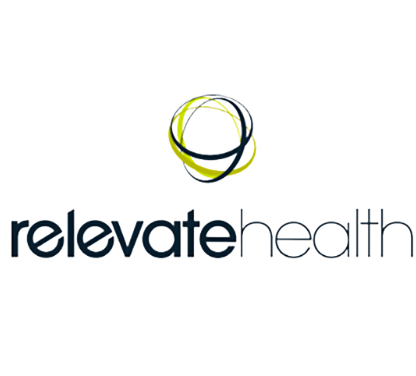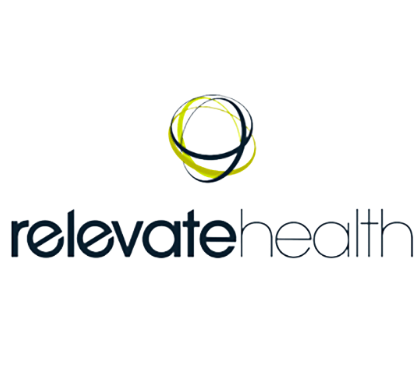 Relevate Health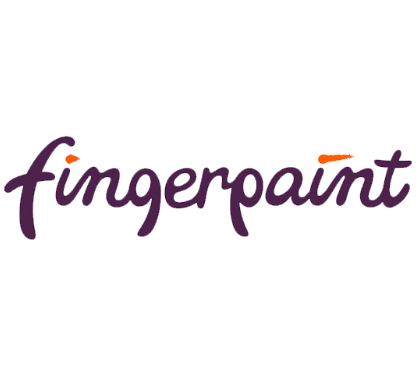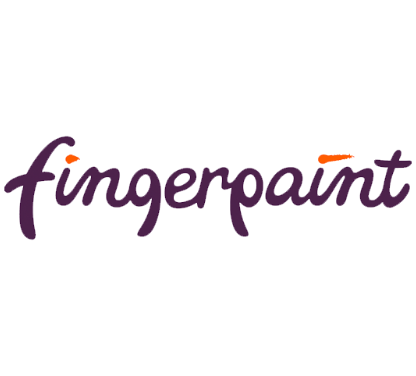 Fingerpaint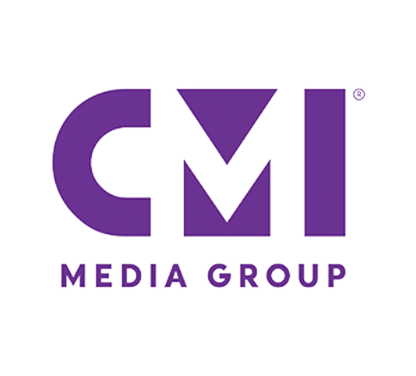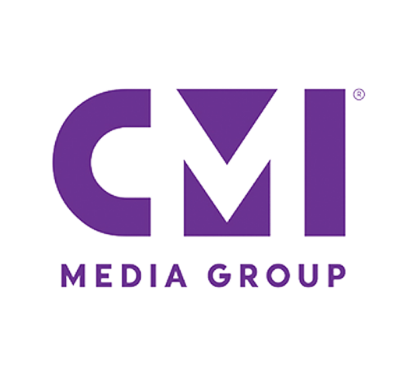 CMI Media Group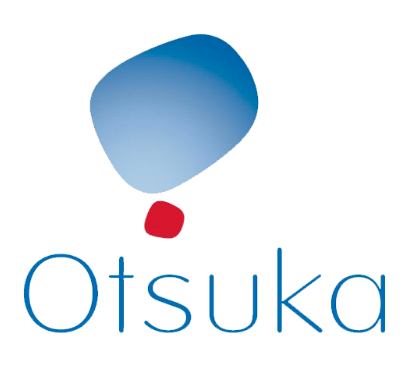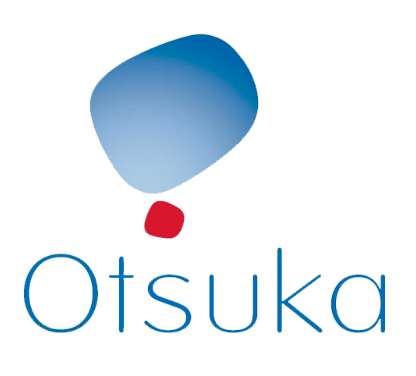 Otsuka Pharmaceuticals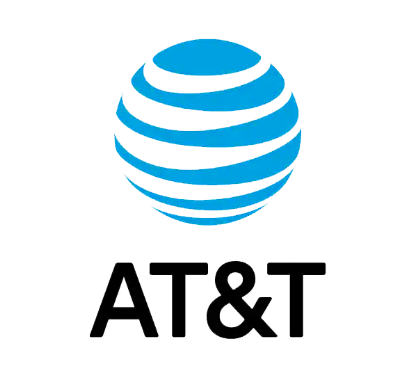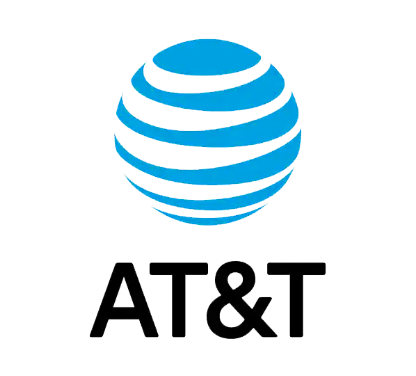 AT&T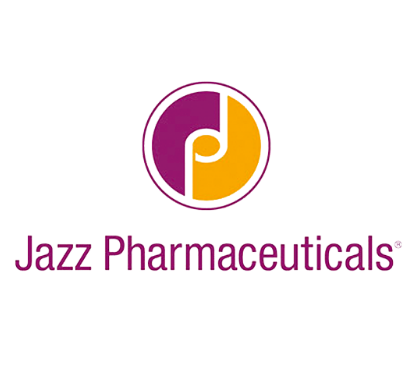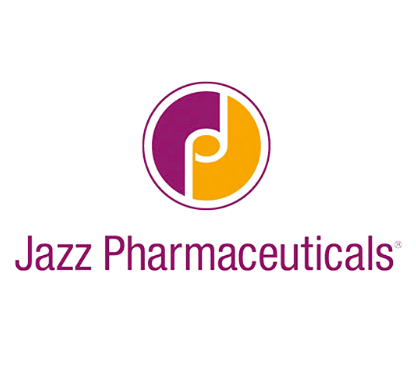 Jazz Pharmaceuticals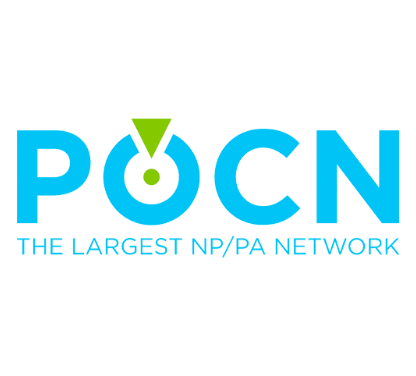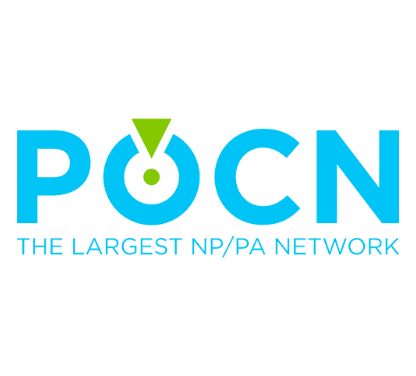 POCN
I enjoyed working for a company that had nothing to do with my career interest as it allowed me to discover a new career path, step out of my comfort zone, and meet goal-driven and hard-working individuals.

Samantha S, Summer 2021 Intern at CultHealth
I really enjoyed the work atmosphere. Everyone was super welcoming and nice, and willing to answer all my questions. They were determined that I benefited from the experience as well: constantly asking if I'm learning and working on the topics that I wanted to.

Danny D, Summer 2021 Intern at POCN
First and foremost, I loved that I was even given an opportunity to work with MVP that helped me gain my internship.

— Francis Alexa M-D, Summer 2021 Intern at Fingerpaint
I enjoyed having access to an expansive network of professionals who hold power and decision-making responsibility in NYC government. Throughout my internship, I had the chance to connect with lawyers, policy analysts, executives, etc. and build a potentially long-term, strong relationship with them.

Ishrat J, Summer 2022 Intern at
The NYC Mayor's Office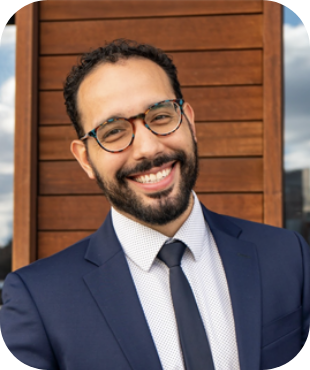 Get the support you need
If you have any questions or need further assistance, please don't hesitate to reach out to Executive Director Miguel Valentin at miguel@mvpoc.org or the rest of the MVP team. We are here to help support you throughout your journey as an MVP student.