Paying It Forward Professionally
Our MVP Fellows become an inspiration of success and advocate for others in their community. Our Fellows serve as change agents and pay it forward regularly, throughout their professional careers.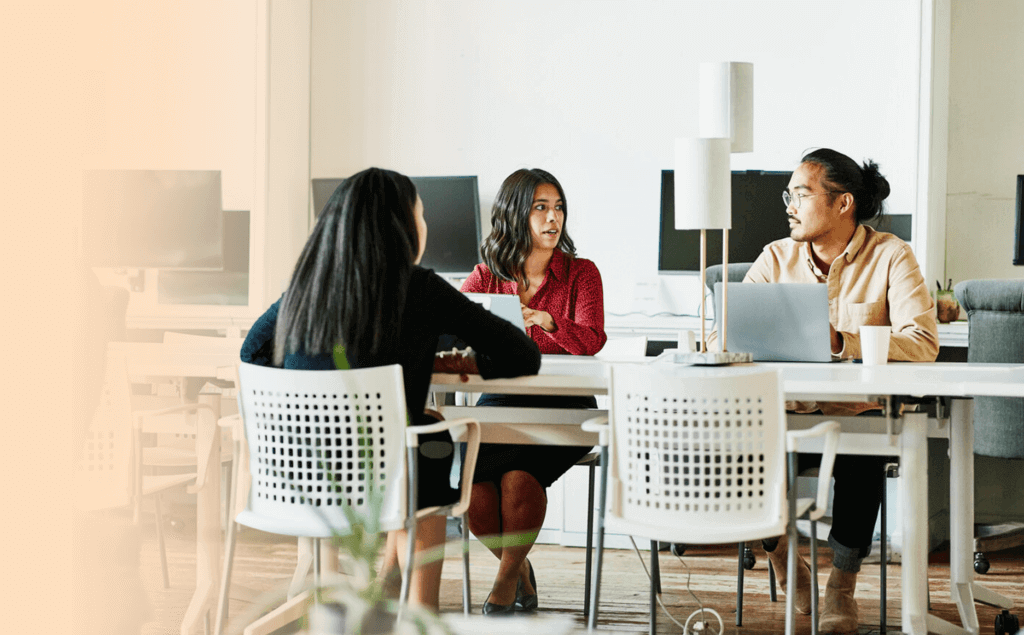 Mentorship Program
MVP matches every Fellow in our program with committed and experienced Mentors, to serve as galvanizing forces and sponsors throughout their journeys into thriving careers.
Host an Intern
We partner in different ways with companies and organizations looking to diversify their talent pipelines and/or create exposure of their work to underrepresented talent.
Corporate Giving
MVP seeks sponsors who can make investments in new initiatives grounded in data and evaluation to build out our programming and drive the impact we're looking to make as an organization and movement.
Volunteer Program
MVP offers several committee and workshop opportunities, for which we leverage the expertise of our talented volunteers.