Our Mission for Diversity
Create access to opportunities for young people of color, by being a vehicle for strategic connections, a gateway for success, an inspiration to persevere, and a path to pay it forward.
We accomplish this mission by leveraging our expansive, diverse network of leaders and executives across industries and disciplines to help young people of color build their own "Personal Board of Directors" to help them prepare for their future, progress to new heights, promote their stories, and eventually prosper.
At each career stage, MVP offers personalized support, beginning with preparation all the way through paying it forward to others.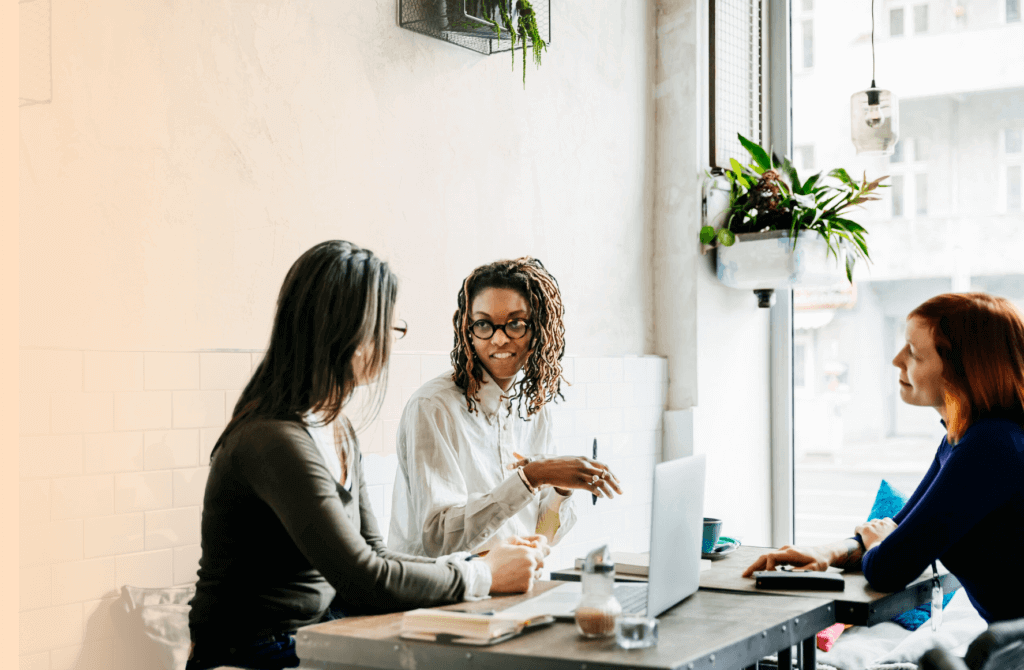 A personalized process, right from the start
MVP is centered around you and your goals and expands outward to others in the community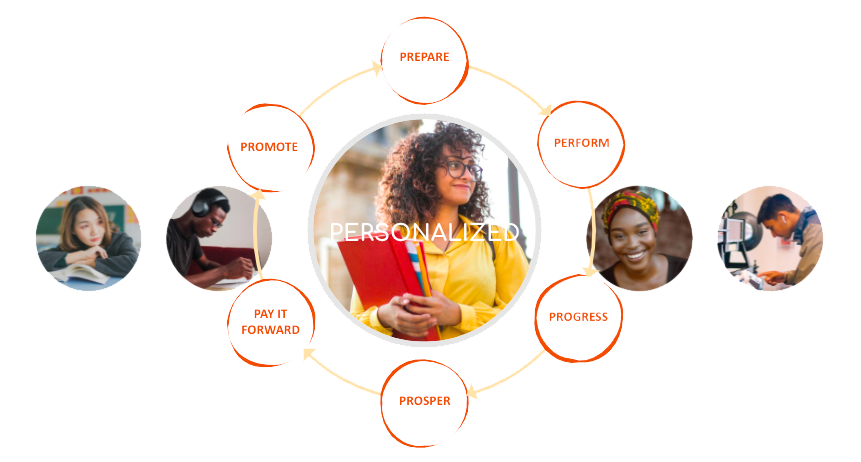 At the start of your career, we help with:
Resume writing
Interviewing and networking skills
Exposure to professional opportunities through paid internship placements and expanding network connections
Leadership development to ensure highest performance is achieved
Throughout your career development, we provide support with:
Continued mentorship to ensure career progression
Highlighting the values of equal opportunity
Creation of a network of executives and leaders to be sponsors to help with career progression
Financial wellness and literacy, including equity in pay scales and help with salary negotiations
When you are well established in your career, we continue to help you and others in the program by:
Creating a platform for MVPs, mentor executives and leaders, and donors to pay it forward; MVPs add value in their community
Providing a public platform for MVPs as well as mentors, coaches, sponsors, and donors to share their personal stories and amplify their own personal brand
Leveraging PR and social media to spread awareness of the program, encouraging others to join the movement