Host an Intern
MVP supports its college student community (MVP Fellows and Talent Pipeline Participants) by connecting them to values-aligned opportunities such as internships and research opportunities. Our college students are first-year undergraduate to senior year and are connected based on learning objectives, experiences, and skills. We engage in internships at pharmaceutical companies, marketing agencies, PR firms, telecommunications companies, nonprofit organizations, and more.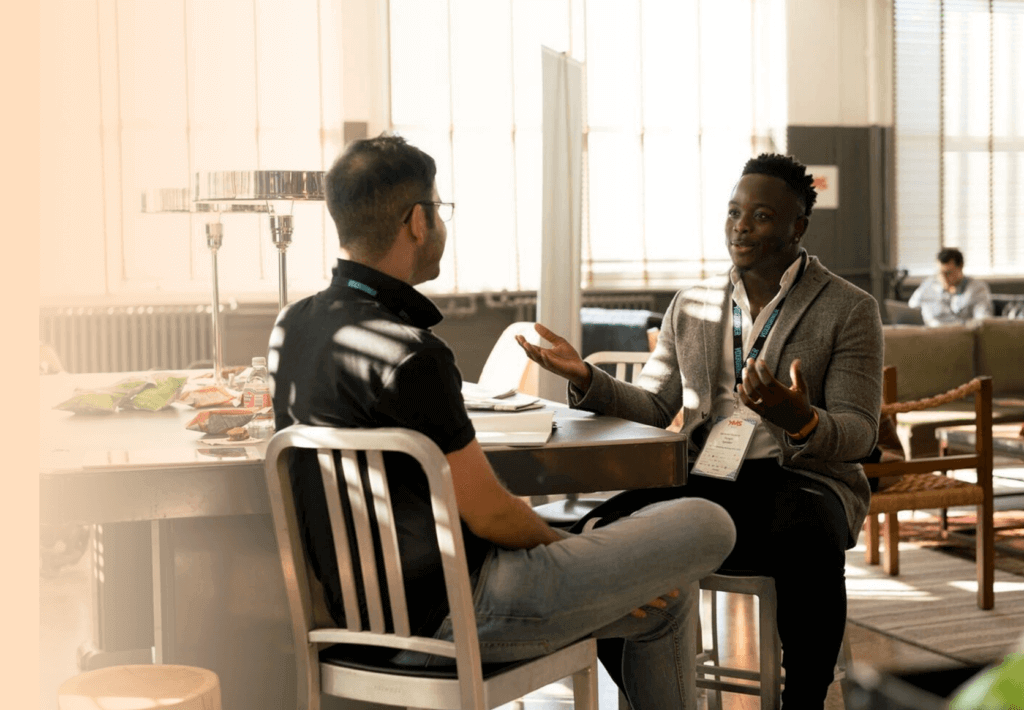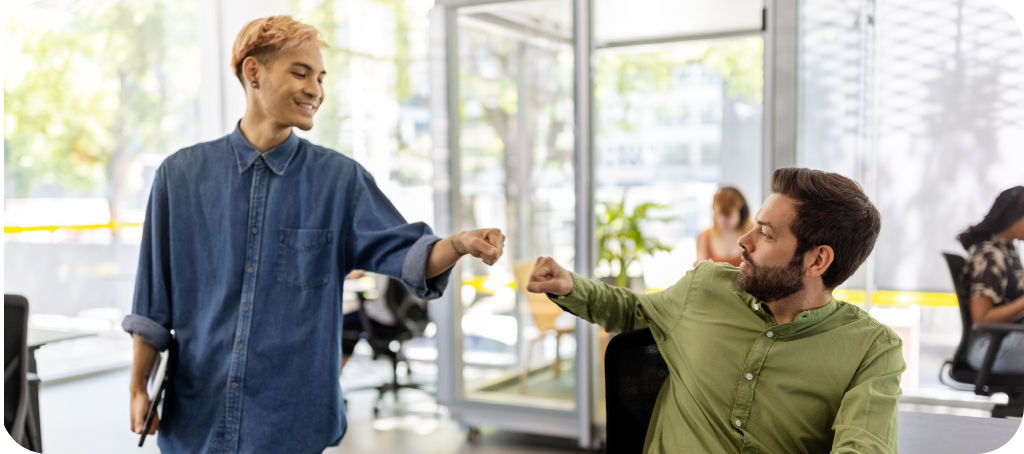 We partner in different ways with companies and organizations looking to diversify their talent pipelines and/or create exposure of their work to underrepresented talent. MVP provides interns during their internship with mentorships, ongoing career and leadership development, and wellness support to create a wraparound experience that's meaningful for the intern and the employer and that adds value to the talent ecosystem.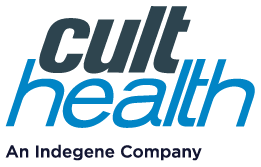 CultHealth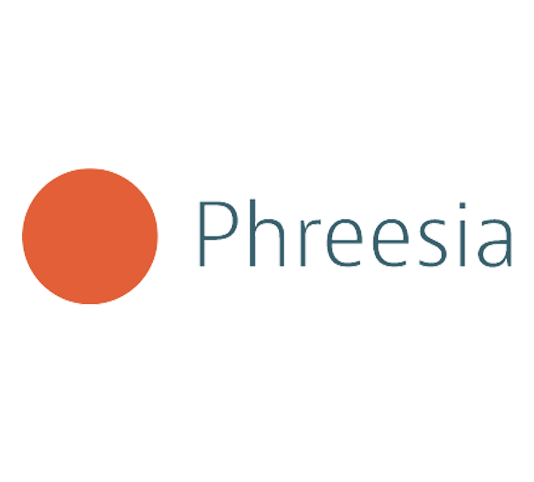 Phreesia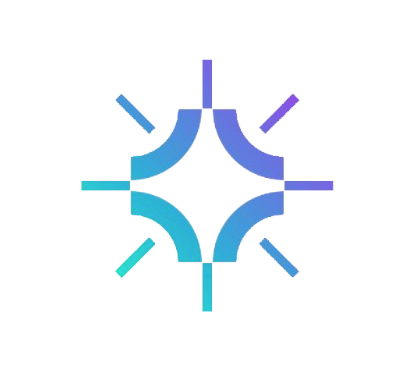 Pioneering Collective

Taurus Hlth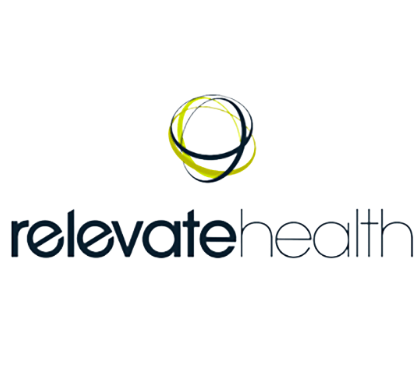 Relevate Health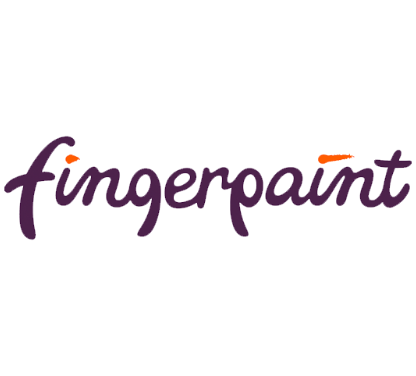 Fingerpaint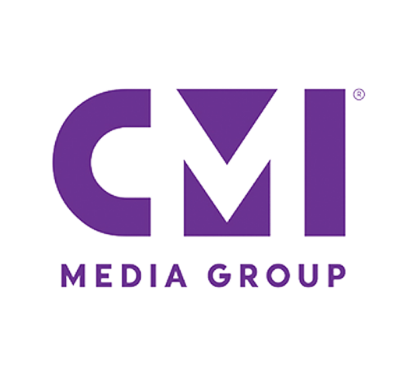 CMI Media Group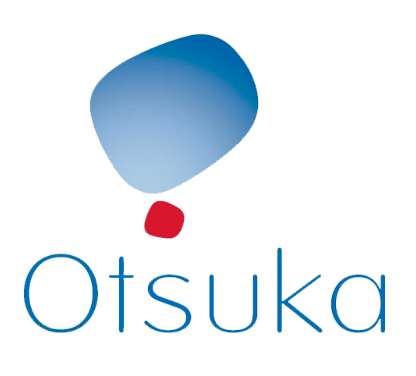 Otsuka Pharmaceuticals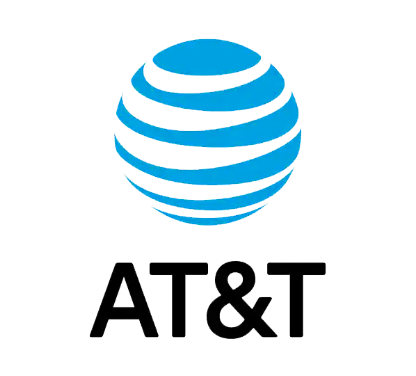 AT&T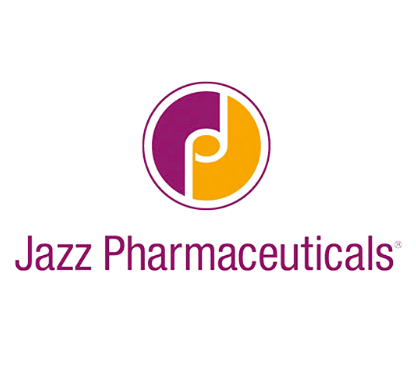 Jazz Pharmaceuticals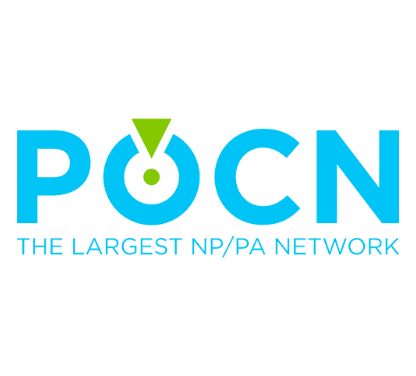 POCN
My intern was not only a pleasure to work with, but a great addition to the account team. He always brought a positive energy to each meeting and was willing to jump in and help on any project.

— Nicole Baskett, Senior Account Executive @ CultHealth
Our intern blew us away; he kept looking for new projects and more work and was hungry for any opportunity to learn. We're excited to consider him for future internships and opportunities at the company.

— John Meyer, VP of Finance @ POCN
It's fantastic to provide this kind of support for young people of color before they get out of college so they can hit the ground running — and feel ready — for the professional world when they suddenly find themselves thrust into it.

— Ernie Sanders, Senior Strategist @ Pioneering Collective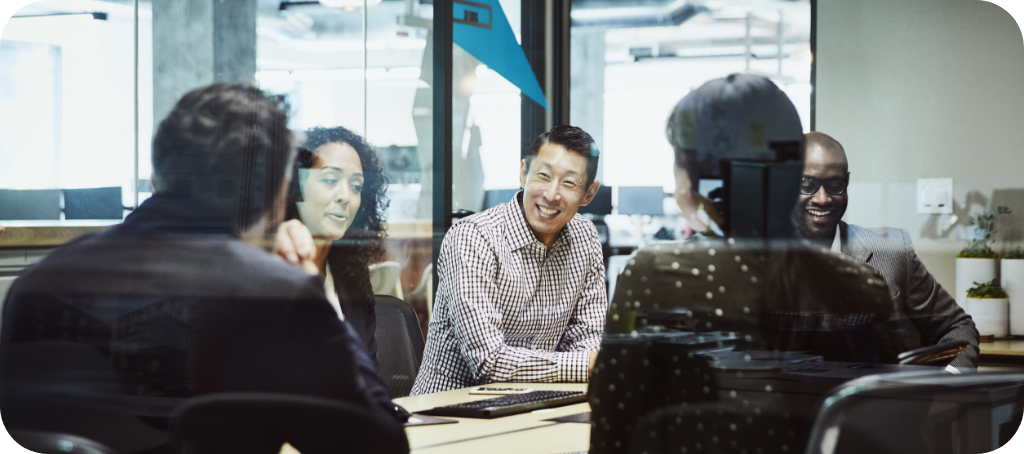 Learn about other ways your company can engage with MVP.