Prepare. Perform. Progress. Prosper. Pay it Forward.
Our Vision of Inclusivity
MVP is a nonprofit 501(c)(3) organization and movement that aims to create equity and access to opportunity for young people of color. Through mentoring and coaching, along with introductions to broad networks and financial assistance, we want to help foster the professional and personal skills that will give young people a chance to succeed.
To become an MVP Fellow or mentor, sign up here.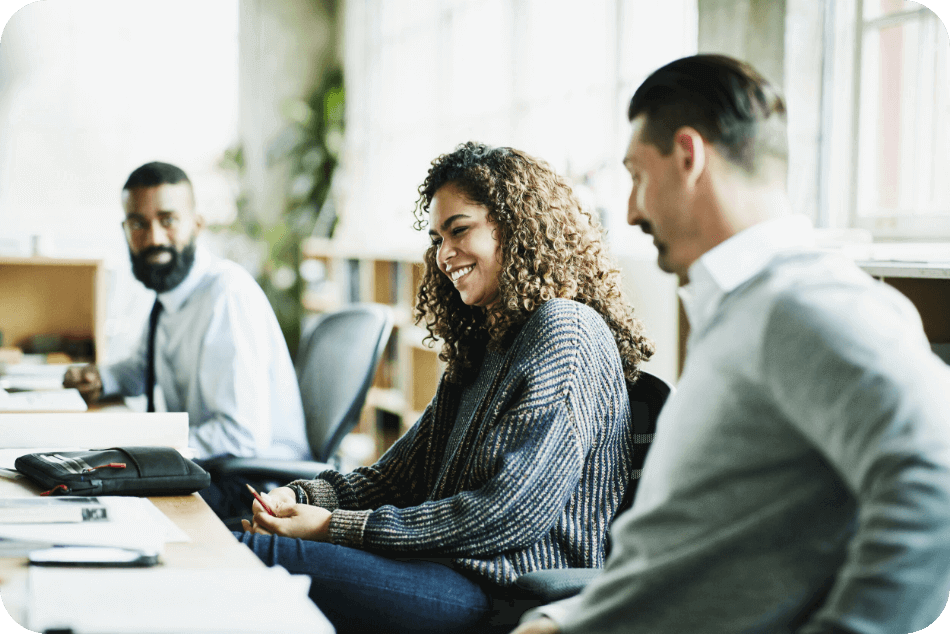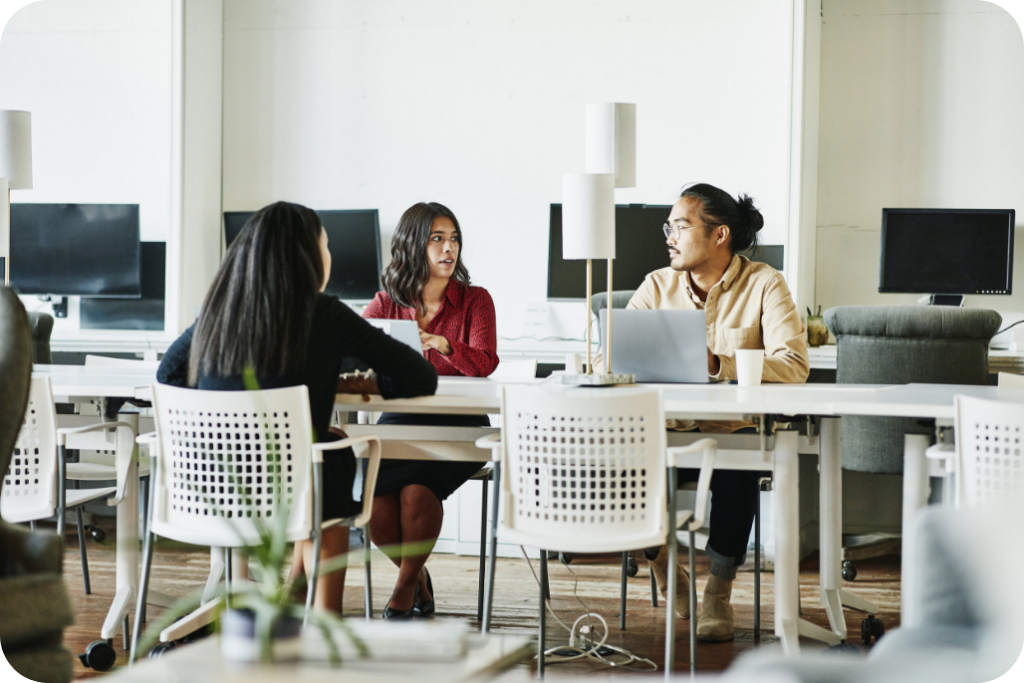 Diversity Bolsters Business
Companies in the top quartile for racial and ethnic diversity are 36% more likely to have above-average profitability than are companies in the fourth quartile
Highly inclusive organizations generate 1.4 times more revenue and are 120% more capable of meeting financial targets
Firms in the top tier for diversity and inclusion are also 1.8 times more likely to be change-ready and 1.7 times more likely to be innovation leaders in their market
Source: 2019 report from McKinsey & Co. https://www.mckinsey.com/featured-insights/diversity-and-inclusion/diversity-wins-how-inclusion-matters
Let's Change the Conversation
1/10 of Hispanics over age 25 (11%) have earned a bachelor's degree or higher
More than 1/3 of minority women (35%) are less likely to receive a job referral than white men
Minorities are more likely to experience multidimensional poverty than their white counterparts
It's time we become comfortable with the uncomfortable conversations with race. Instead of being color blind we need to be color brave.

—Mellody Hobson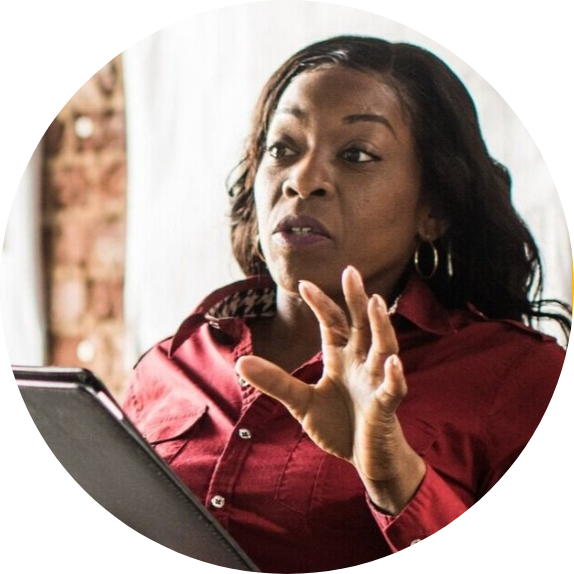 Corporate Partners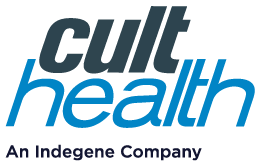 CultHealth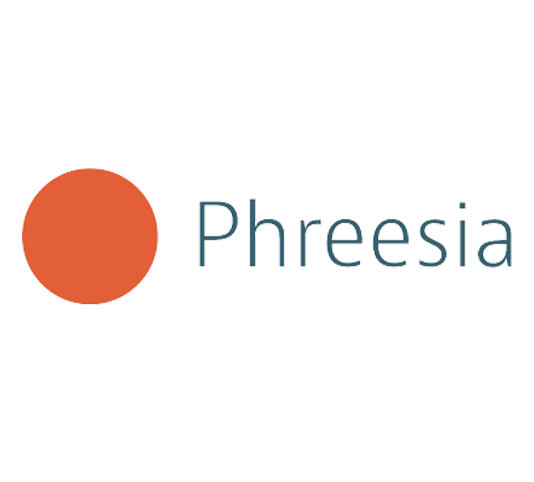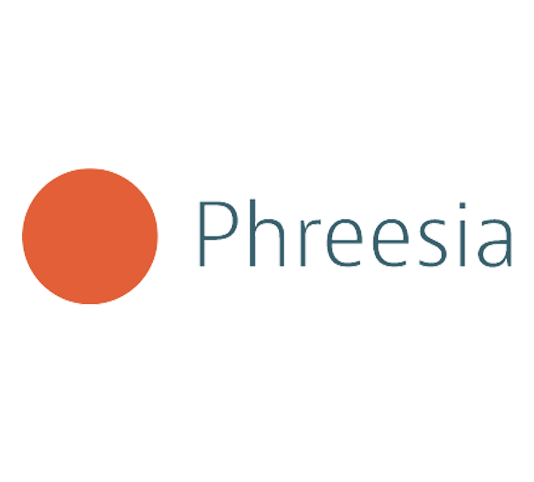 Phreesia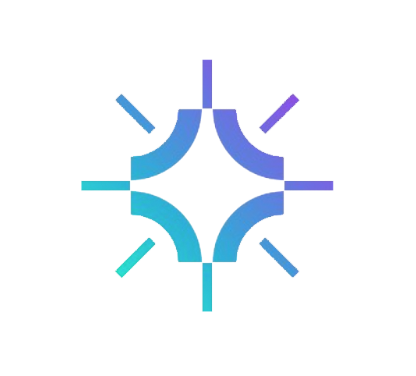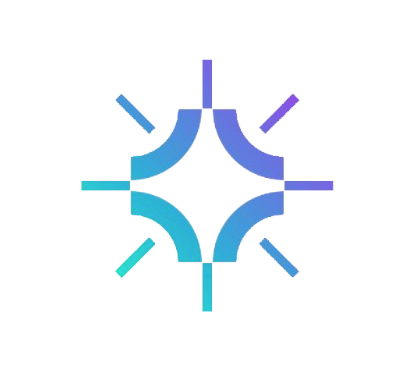 Pioneering Collective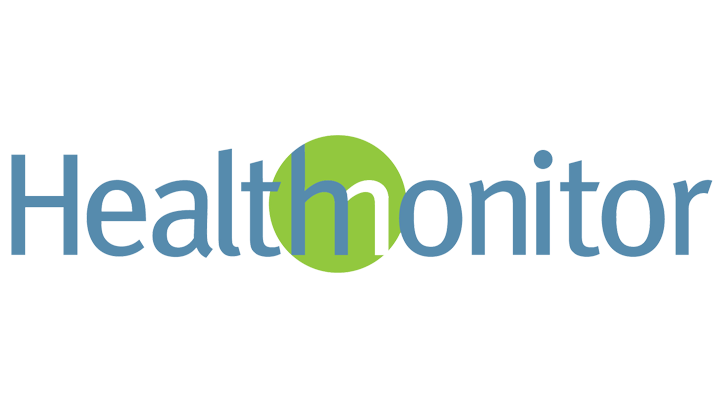 Health Monitor

LSC Event Planning

Taurus Hlth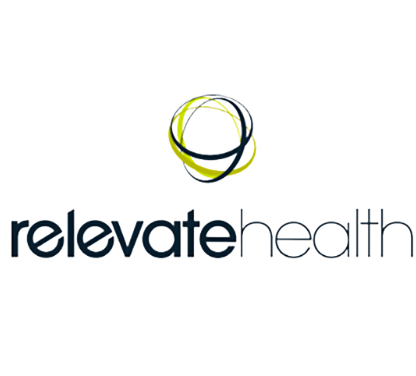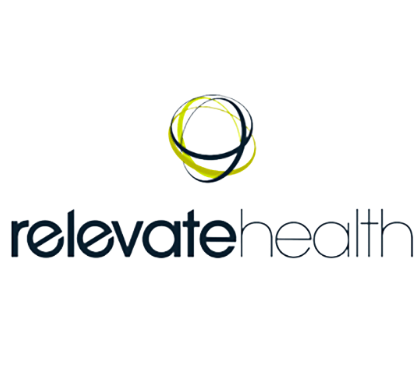 Relevate Health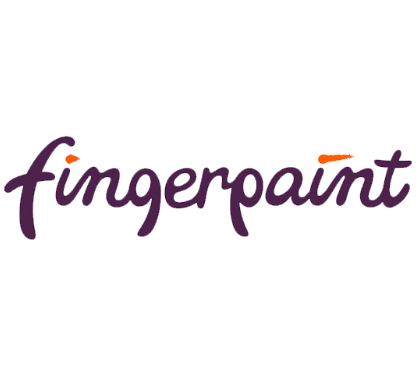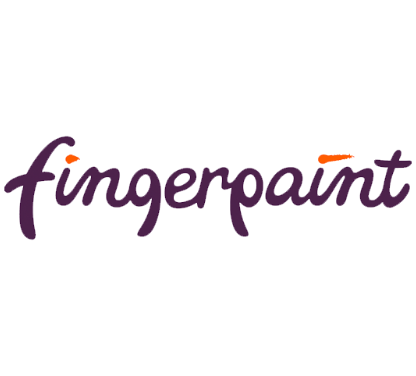 Fingerpaint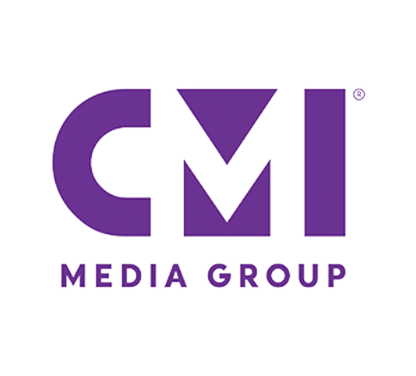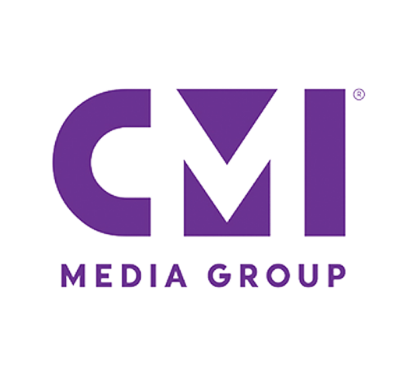 CMI Media Group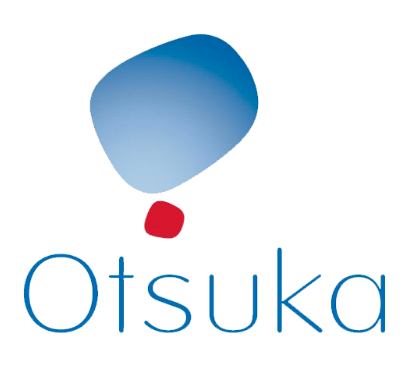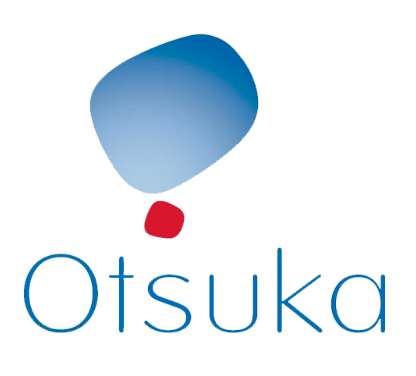 Otsuka Pharmaceuticals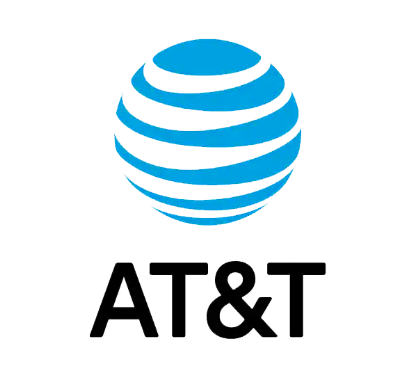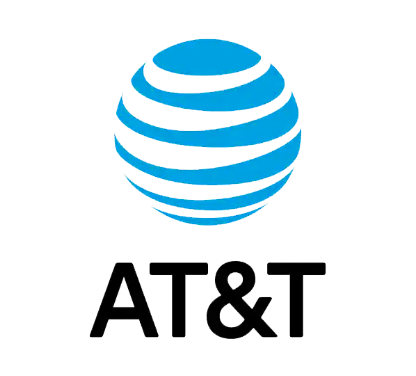 AT&T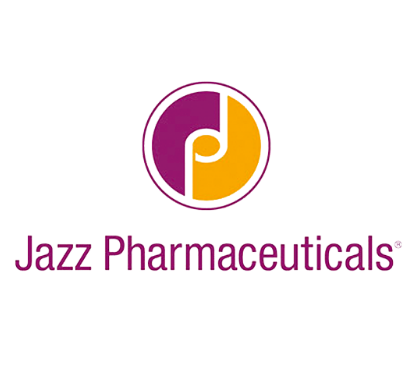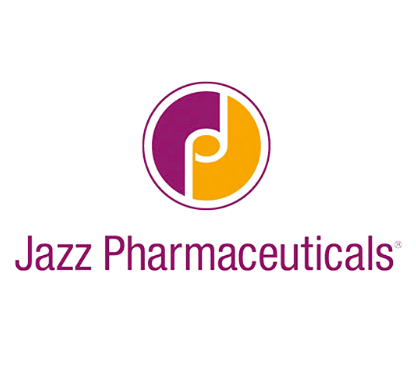 Jazz Pharmaceuticals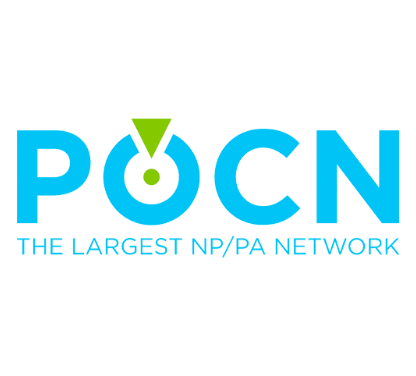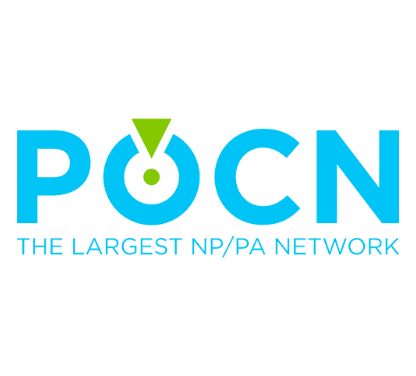 POCN