Internship Program
Create access to opportunities for young people of color by being a vehicle for strategic connections, a gateway for success, an inspiration to persevere, and a path to pay it forward.
We accomplish this mission by leveraging our expansive, diverse network of leaders and executives across industries and disciplines to help young people of color build their own "Personal Board of Directors" to help them prepare for their future, progress to new heights, promote their stories, and eventually prosper.
At each career stage, MVP offers personalized support, beginning with preparation all the way through paying it forward to others.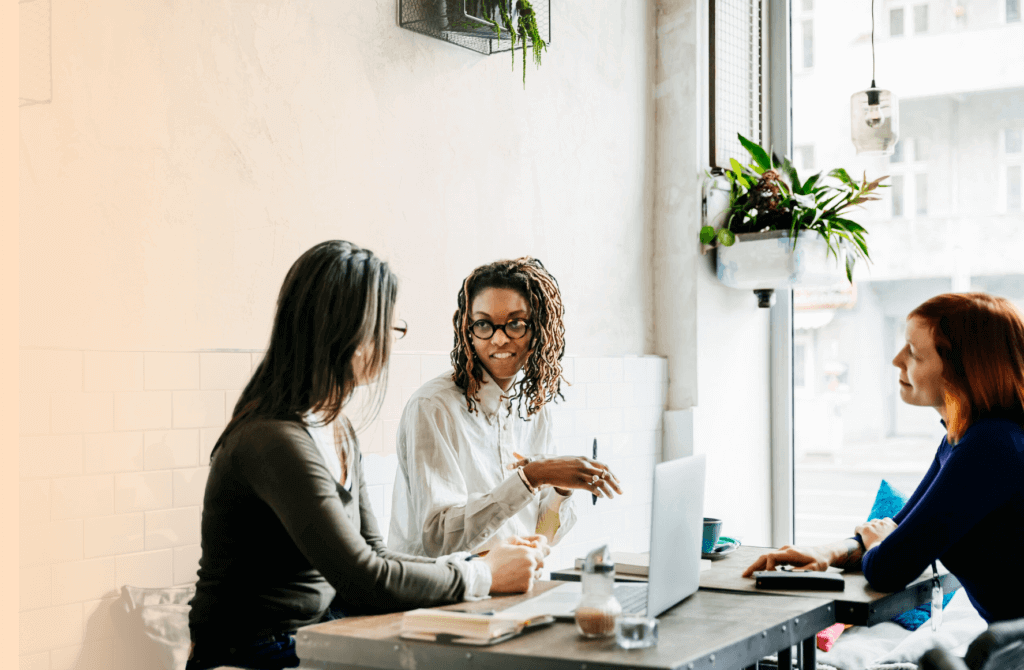 We prepare talent for their internship journeys by providing free:
Mentorships
Interview Preparation
Resume and Cover Letter Creation
Career Coaching
Personal Branding Support
Industry Advice
Become an Intern
MVP partners with a range of companies and organizations in various fields and industries to provide options for members to apply for based on their profile, interest, and skills. MVP serves as a conduit with employers invested in cultivating diverse talent and talent seeking equitable and inclusive work opportunities where they feel a sense of belonging and can add value.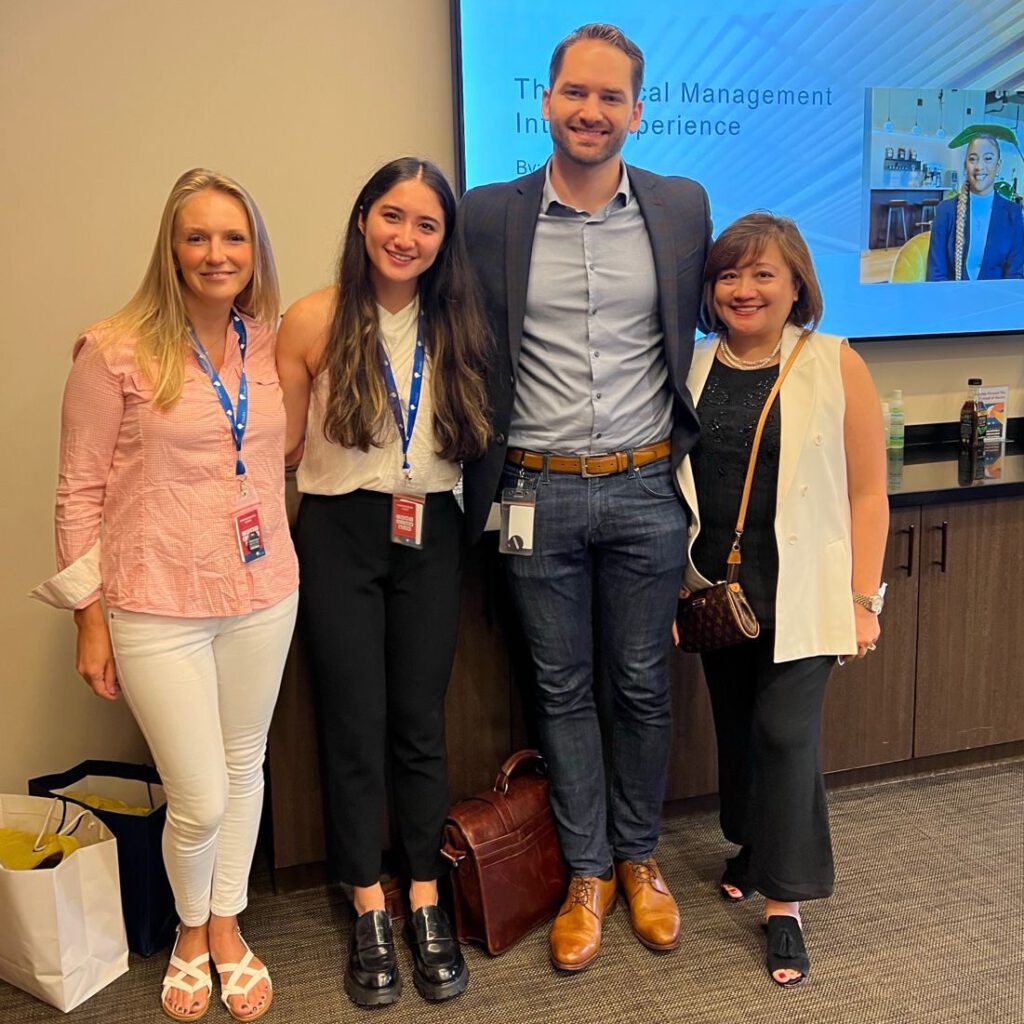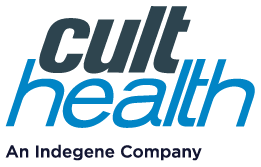 CultHealth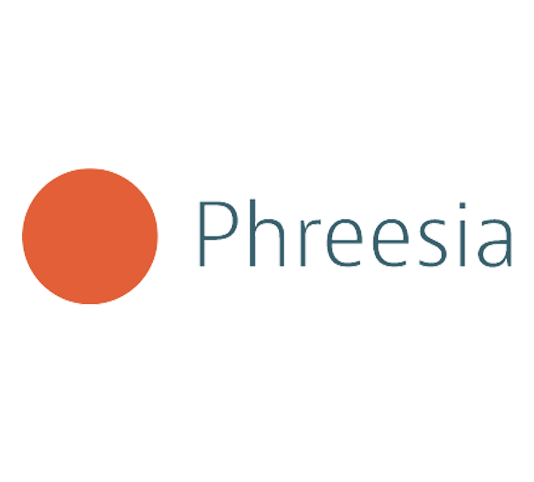 Phreesia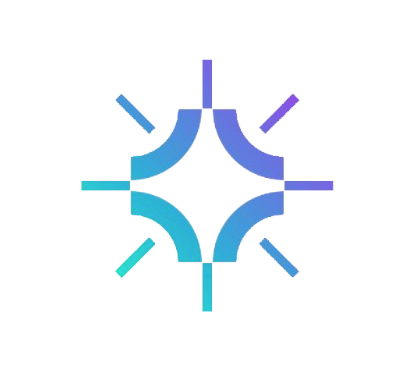 Pioneering Collective

Taurus Hlth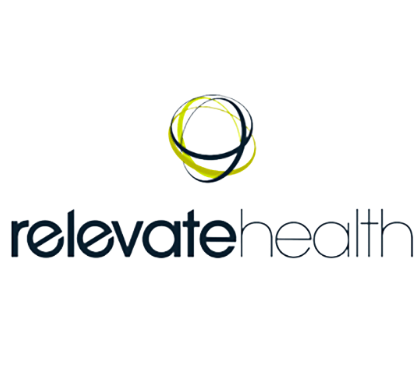 Relevate Health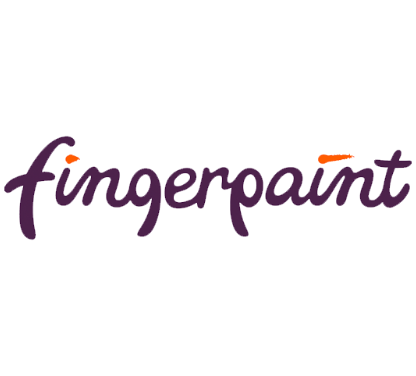 Fingerpaint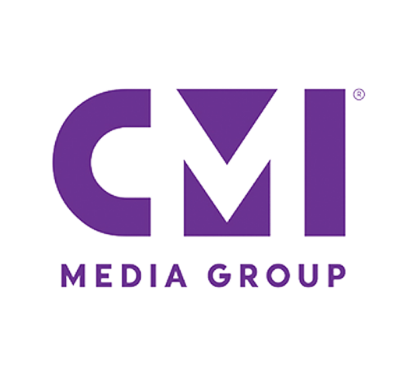 CMI Media Group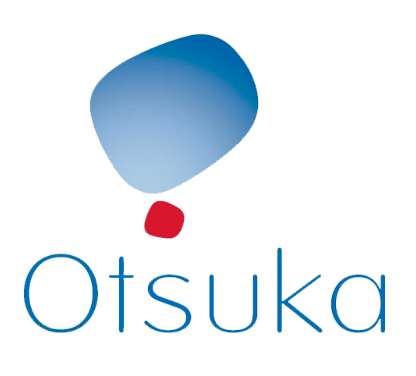 Otsuka Pharmaceuticals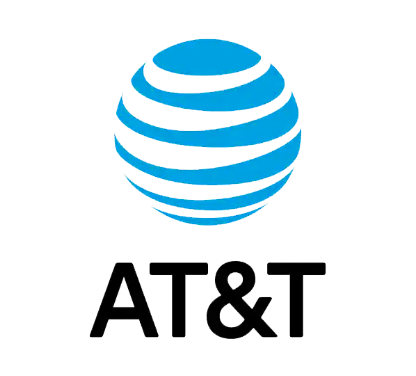 AT&T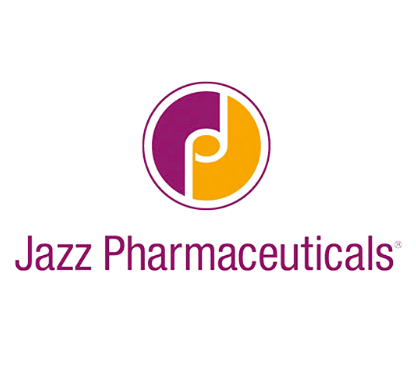 Jazz Pharmaceuticals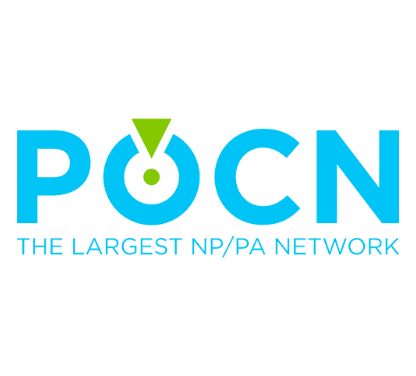 POCN
I enjoyed working for a company that had nothing to do with my career interest as it allowed me to discover a new career path, step out of my comfort zone, and meet goal-driven and hard-working individuals.

Samantha S, Summer 2021 Intern at CultHealth
I really enjoyed the work atmosphere. Everyone was super welcoming and nice, and willing to answer all my questions. They were determined that I benefited from the experience as well: constantly asking if I'm learning and working on the topics that I wanted to.

Danny D, Summer 2021 Intern at POCN
First and foremost, I loved that I was even given an opportunity to work with MVP that helped me gain my internship.

— Francis Alexa M-D, Summer 2021 Intern at Fingerpaint
I enjoyed having access to an expansive network of professionals who hold power and decision-making responsibility in NYC government. Throughout my internship, I had the chance to connect with lawyers, policy analysts, executives, etc. and build a potentially long-term, strong relationship with them.

Ishrat J, Summer 2022 Intern at
The NYC Mayor's Office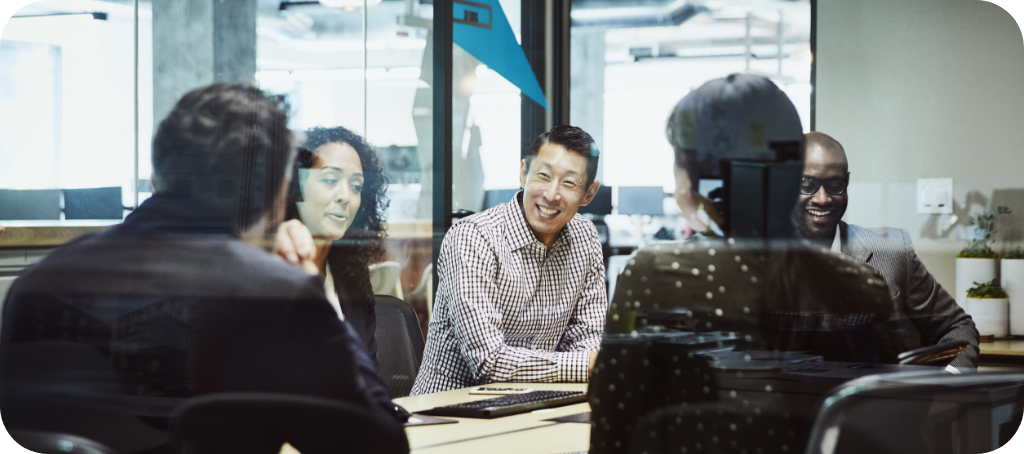 Learn about other ways your company can engage with MVP.